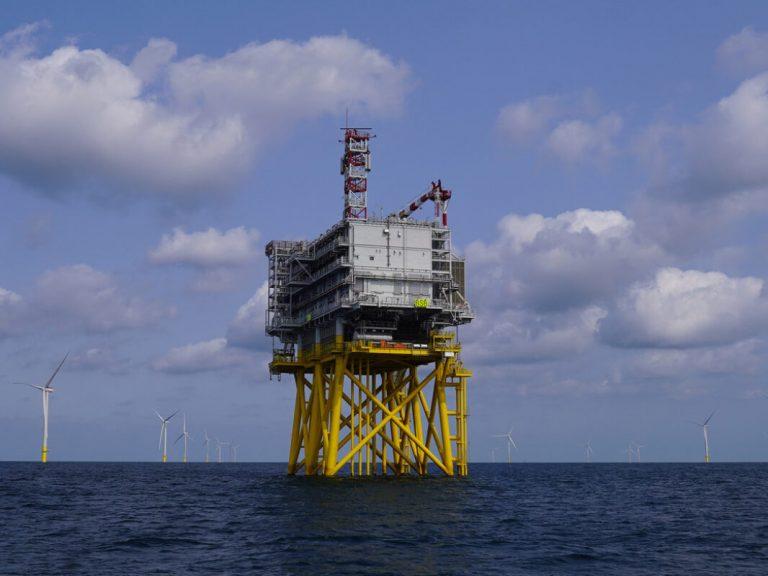 The French manufacturer will supply a 2.5 MW electrolyser to CrossWind – a joint venture between Shell, Eneco, Siemens Gamesa and Van Oord – for an offshore wind project off the coast of the Netherlands.
The contract is part of the Hollandse Kust Noord (HKN) offshore wind project. It will start with an initial engineering phase, followed by manufacturing and integration. Elogen's PEM electrolyser will be set up offshore in 2025, 18.5 km off the coast of the Netherlands, and will convert the electricity generated on site into green hydrogen, giving the project more flexibility to adapt to power fluctuations.
The HKN project has a strong focus on innovation. The aim is to be able to store energy during periods of high electricity production from renewable sources and release it during periods of low production.
CrossWind's objective, along with its partners, including Elogen, is to help build smart wind farms that can match renewable electricity supply to demand and support the transition to a low-carbon future.

Article written by Laurent Meillaud and translated by Logan King