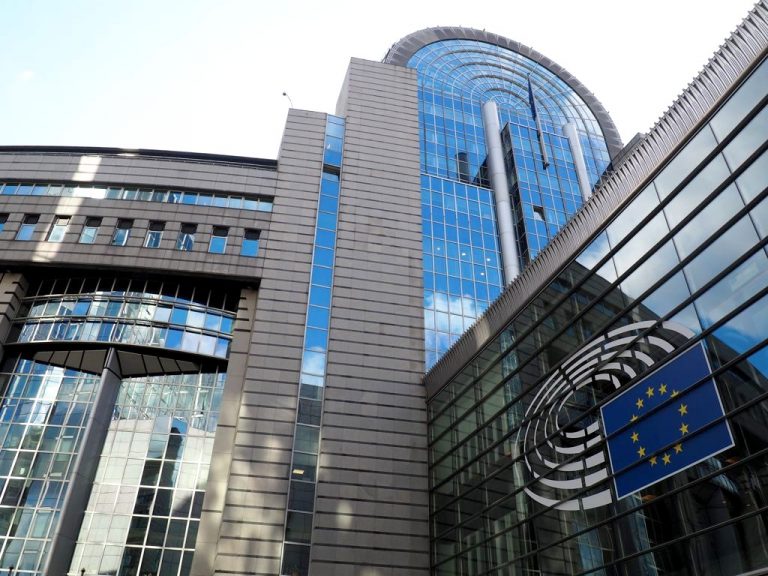 On Wednesday 21st of September, the European Parliament adopted an amendment that allows gas and even coal to be included in the electricity used to make renewable hydrogen.
The text naturally caused controversy. The amendment proposed by German Markus Pieper (CDU) narrowly passed by three votes. It considerably eases the rules for certifying renewable or green hydrogen, by including gas and even coal in the sources for producing the electricity needed for electrolysis in Europe. This position undermines the credibility of hydrogen, which is presented by the Commission as an ideal solution for the climate. In addition, the text foresees that European rules will not apply to imports from outside the EU, which is a second blow.
"The Parliament has gone a little too far in opening the floodgates and removing the safeguards," reacted 'France Hydrogène' in 'La tribune'. In 'Marianne', geopolitical expert Mikaa Mered gave his analysis: "Berlin's objective is above all to reach, on an EU scale, 20 million tonnes of hydrogen per year in 2030, even if it means maintaining part of the production of gas or coal." He added: "France is likely to be in a minority position since a majority of countries are leaning towards the German position whereas Paris is pushing for strict environmental criteria.
What will the Commission say on the matter? Time will tell. In any case, the commission did not seem to like France's request to include nuclear power in the green hydrogen mix. However, the vote obtained by Germany seems to have a much greater impact on the sector.
Article written by Laurent Meillaud, translated by Logan King and reviewed by Marina Leite.