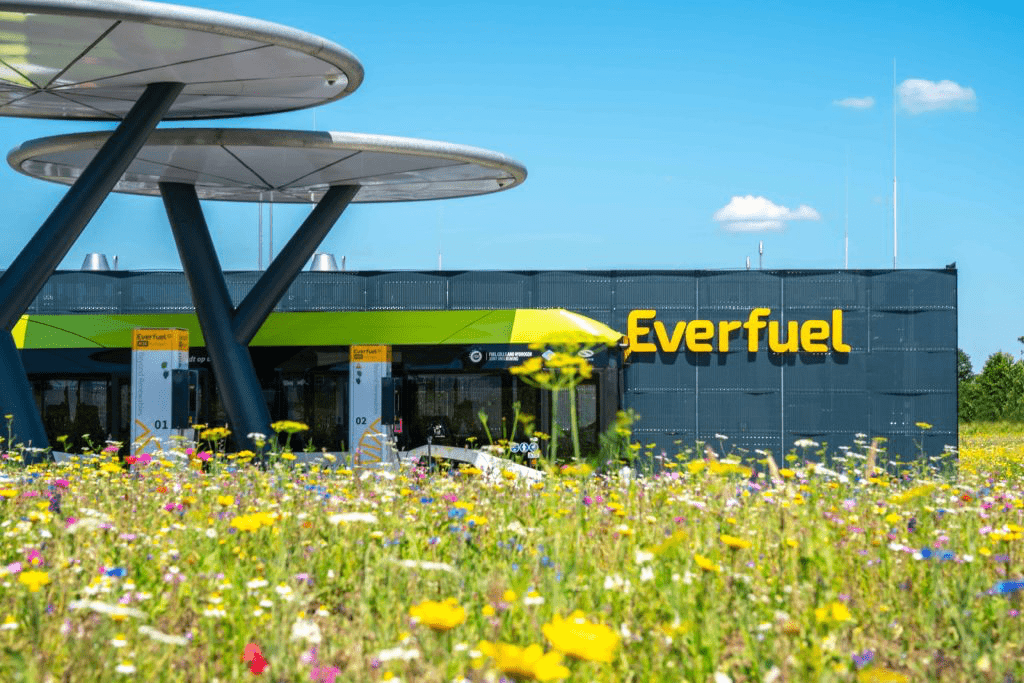 The Danish operator and the investment fund are to create a joint company with the aim to eventually produce 1 GW of green hydrogen in the Nordic countries.
The structure – Everfuel Hy24 A/S – will invest €200 million (about $212 million) in the production of green hydrogen in Northern Europe (Denmark, Norway, Sweden, Finland). Everfuel owns 51% of the company and Hy24 owns 49% (via its Clean H2 Infra Fund). The first operation is phase 1 of the HySynergy* project, with a 20 MW electrolyser located in Fredericia, Denmark. It is scheduled to start in the second quarter with a cost of €28 million (around $30 million). The joint venture will also benefit from Everfuel's projects when they reach the final investment stage. The company's current project portfolio amounts to 1.3 GW.
Denmark alone ambitions to have a capacity of 4-6 GW by 2030.
As part of this agreement, Everfuel reserves the exclusive right to distribute in its stations the non-contracted volumes of hydrogen from the joint venture's electrolysers.
*As part of the IPCEI, this project was financed to the tune of €33.1 million (about $35.2 million) and it will provide a total of 100 MW with three electrolysers
Article written by Laurent Meillaud and translated by Logan King