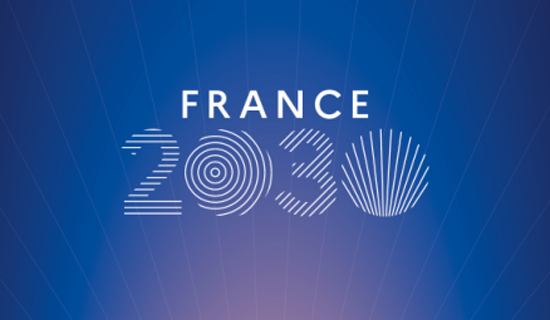 The France 2030 Plan, recently unveiled by the Head of State, presents a comprehensive and forward-thinking strategy aimed at shaping the nation's future. With a substantial allocation of €30 billion over the next five years, the plan encompasses various sectors and sets ambitious goals for energy, decarbonization, and transportation.
France 2030 Plan : Driving Energy Transition and Decarbonization
Energy plays a pivotal role in the France 2030 Plan, with a significant investment of €8 billion dedicated to advancing sustainable energy initiatives. This substantial funding will drive the decarbonization of the economy, fostering the transition to cleaner and more renewable energy sources. Notably, €2 billion has been specifically earmarked for hydrogen projects, positioning France as a leader in this emerging field. This places France slightly ahead of Germany, which had planned €9 billion for similar endeavors. The investment in hydrogen will spur innovation and accelerate the adoption of hydrogen-based technologies across industries.
Revolutionizing Transportation for Greener Mobility
The France 2030 Plan also prioritizes transportation, recognizing the need for greener mobility solutions. A substantial €4 billion has been allocated to support transportation initiatives, with a primary focus on advancements in battery technology, electric vehicle production, and the development of low-carbon aircraft. The goal is to produce 2 million electric vehicles in France by 2030, contributing to a significant reduction in carbon emissions and promoting sustainable transportation alternatives. Additionally, the plan aims to foster the development of low-carbon aircraft that can be manufactured starting from 2030, paving the way for more eco-friendly aviation.
Leading the Way in Sustainable Development
The France 2030 Plan sets a transformative vision for the country's future, aiming to create a sustainable and prosperous society. By investing in key sectors such as energy and transportation, France is positioning itself as a global leader in sustainable development. The plan's comprehensive approach reflects the nation's commitment to tackling climate change, driving innovation, and building a greener economy.
In summary, the France 2030 Plan is a strategic roadmap that lays the foundation for a sustainable and resilient future. With its significant investment, focus on energy, decarbonization, and transportation, this plan underscores France's determination to lead the way in achieving environmental goals and creating a better world for future generations.
Article written by Laurent Meillaud and translated by Logan King.