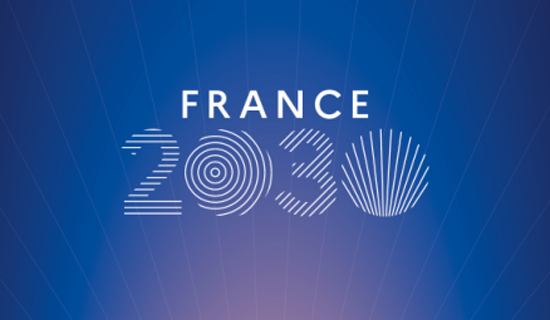 During his speech presenting France 2030 this morning, the Head of State announced a 30 billion euro plan over five years.
8 billion euros will be devoted to energy and the decarbonization of the economy. 2 billion will be specifically dedicated to hydrogen, which already had a budget of 7.2 billion by 2030. This puts France slightly ahead of Germany, which had planned 9 billion.
4 billion is earmarked for transportation. These funds are intended to support batteries and the construction of electric vehicles (the goal is to produce 2 million electric vehicles in France by 2030) and the development of a low-carbon aircraft that can be produced from 2030.
Article written by Laurent Meillaud and translated by Logan King.