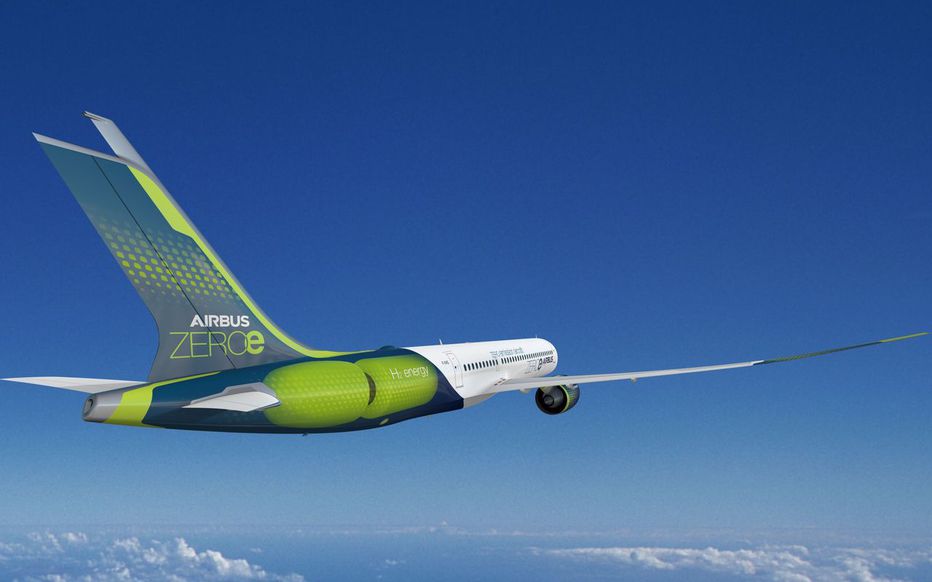 The projet for a technocampus dedicated to green hydrogen -due in 2024 on the former military airport of Francazal- has taken another step forward this very August according to the website Actu.fr. A call for tenders was therefore made to select candidates "for the purpose of taking part in a restricted competition of project management for construction". "A leading centre for research, testing and technological innovation in green hydrogen", the future campus will house so-called "low power" and "high power" test rooms dedicated to academics, start-ups and manufacturers.
The site will cover around 4,700 m2, of which 600 m2 will be devoted to so-called "very high power" trials, and it will include a bunker.
The public contract* launched on August 12 by the ARAC (Regional planning and construction agency) on behalf of the French region of Occitanie specifies that the financial envelope "allocated to the work by the project owner" amounts to 22 million euros (about $26 million).
Overall, adding the facilities, the bill should amount to 40 million euros (about $47 million). Both the building and the public facilities are to be financed by the 2021-2027 State-Region plan contract and the European Union.
"The final project will be adopted by September 2021 when the technical studies, currently underway, will be completed," says the Occitanie Region.
*Notice N°: AO-2134-1913
Article written by Laurent Meillaud and translated by Logan King.