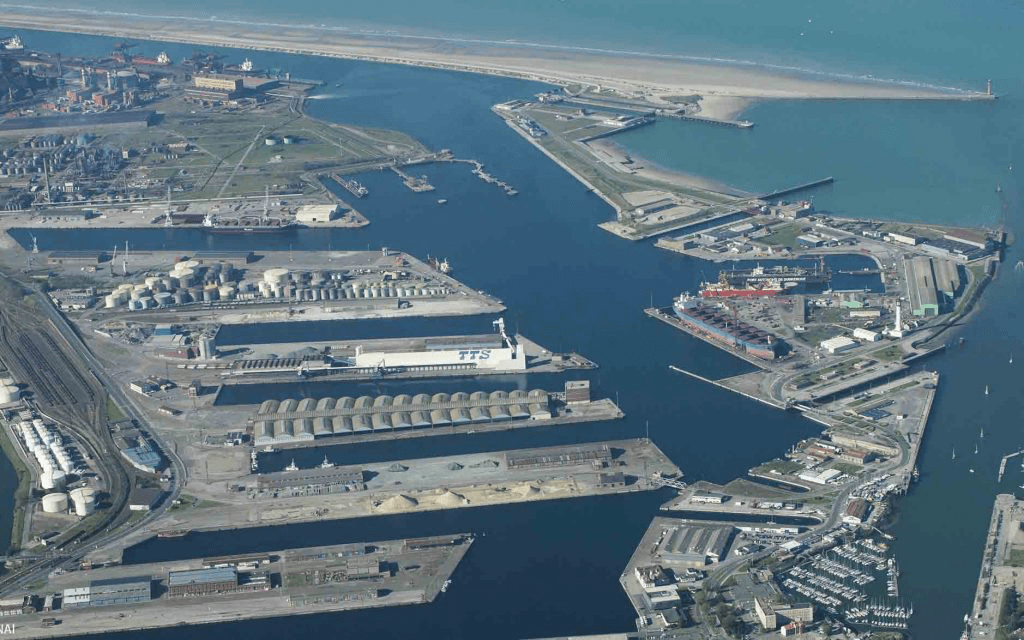 GRTGaz, who launched a call for tenders last September to assess the need and economic interest for a hydrogen pipeline in the industrial and port area of Dunkirk, received 11 responses. We are heading towards an infrastructure with a length of 20 km.
In total, 11 industrialists confirmed the usefulness of a hydrogen transport infrastructure in the port of Dunkirk, including 5 producers with up to 1 GW of installed capacity. However, GRTGaz is not willing to reveal their identity at this stage. It should be remembered that the call for tenders was open to manufacturers, project developers and mobility players.
We are therefore moving towards the creation of a future low-carbon H2 transport infrastructure of around twenty kilometres. Its route will connect the projects of the respondents who have agreed to co-finance this study.
Article written by Laurent Meillaud and translated by Logan King