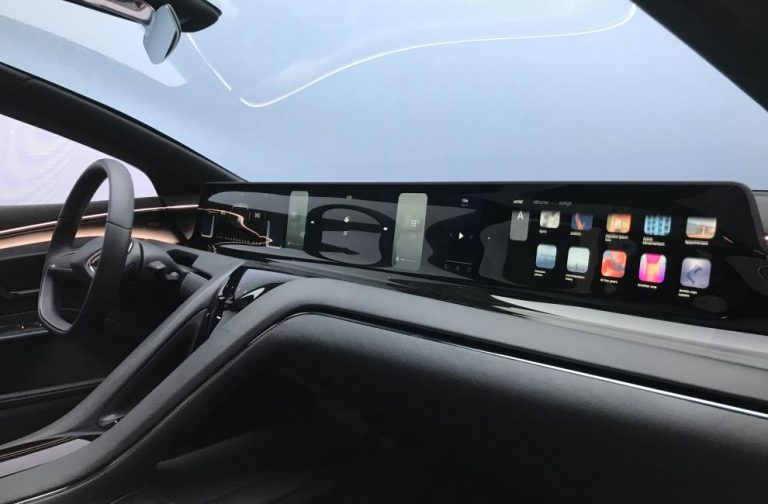 Following management restructuring and a realignment of priorities, the brand intends to activate levers to develop its technology.
Instead of copying press articles, Hydrogen Today prefers to go to the source of information. The fact is that the December 22 press release about the company's reorganization went unnoticed by the media, including specialized media like ours, because of the Christmas holidays. The announcement was reported only by stock market sites, on 10 January, by claiming that Hopium will be drawing* for a second instalment of 200 bonds convertible into shares with a nominal value of 10,000 euros each (about $10,800). This was made within the framework of the agreement concluded with the company Atlas Special Opportunities on 20 September 2022. This operation will bring in two million euros (about $2.2 million), given that the financing line is €21.5 million (around 23.3 million). It also has an agreement with LDA Capital for €50m (around $54.25 million).
"As with the funds received in the previous instalment, the issue of convertible bonds is expected to provide the company with the human and technological resources necessary to support its growth. The funds raised will be used primarily to finance R&D expenditures for the development of the technology platform, including the high-power fuel cell" the company says.
Last July, the young manufacturer announced its intention to file the first 10 patent applications for its saloon model, the Hopium Machina. Applications which have since been done. The aim is to "guarantee the protection of know-how and ownership of its technological innovations, with the ambition of bringing the new generation of hydrogen vehicles to life." The patents cover "a set of innovations, both in terms of optimisation, efficiency, durability and environmental impact of the high power fuel cell system, as well as interior and exterior design, including user interface and experience."
In its much talked about article of 12 January, 'Les Echos' wrote that the brand could exploit these patents. This is indeed a possibility, as other competitors may be interested, including outside the hydrogen sphere. It should also be noted that last October, a subsidiary was created: the Hopium Lab company. Its vocation is to carry out innovative and sustainable R&D activities within the framework of partnerships in France and abroad, notably in the field of "products and services based on the use of new materials and/or new technologies in the fields of the environment, energy, agronomy and industry." In addition, Hopium had announced in 2021 the creation of UNA, a subsidiary based in California and dedicated to blockchain technology.
The remaining question is whether Hopium will be able to develop its project as planned by 2025 or whether it will remain a technology provider. In any case, the next few months are likely to be difficult.
*Drawing is a technique for amortising and then redeeming bonds by drawing lots for the numbers of the bonds involved.
Article written by Laurent Meillaud and translated by Logan King