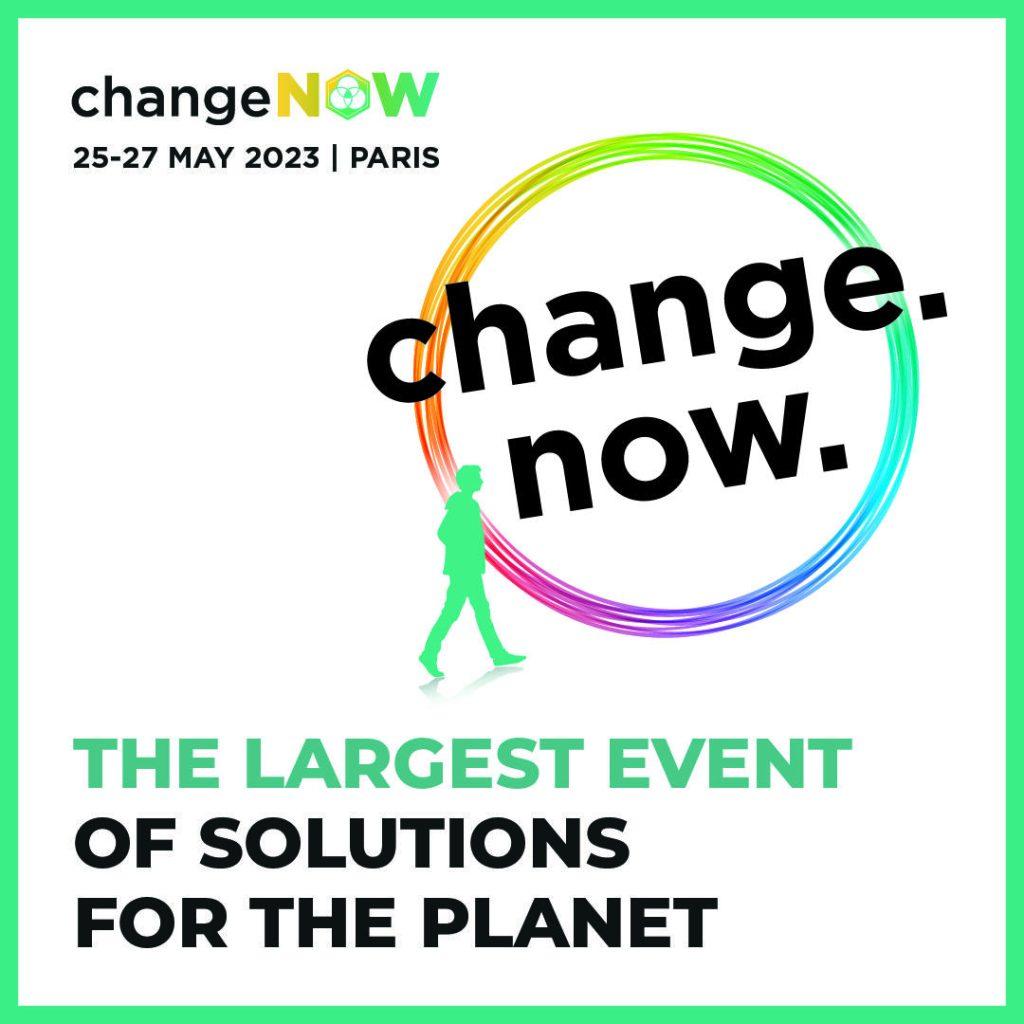 Hyvia was at ChangeNOW
Renault's joint venture with Plug Power is very active on all fronts. It is organising trials of its hydrogen-powered Master in Spain (following those in the Netherlands). Meanwhile, the CEO of Hyvia was speaking about hydrogen at ChangeNow in Paris. An event of world renown that is dedicated to protecting the environment.
For the second year in a row, Renault Group was the only carmaker present at the ChangeNow Summit. It had a booth set up in the area dedicated to the circular economy, where visitors could find out more about the company's strategy for decarbonisation, eco-design and recycling.
As for hydrogen, we know that Hyvia took part in the event, via David Holderbach, the company's CEO. He participated in the "Rethinking Mobility and Transport" round table on Thursday, 25 May from 4.15pm to 5.30pm. He shared the stage with Dr Sandra Wolf (Riese & Müller), François Gabart, (Vela, MerConcept), Jean-Claude Sonet (Geopost) and Emma Recco (IKEA).
This will be an opportunity to discuss the company's strategy and offer (vehicles, refuelling stations and services).
Do you want to learn more about Hyvia? You can read our latest 2 articles about the group here and there.
PS: Would you like to follow the latest hydrogen news on a more regular basis? Then you should subscribe to our newsletters:
– "Your hydrogen news live" (to receive all our articles as soon as they are published) and
– "Your weekly newsletter" (sent every Monday morning).
Article written by Laurent Meillaud and translated by Logan King