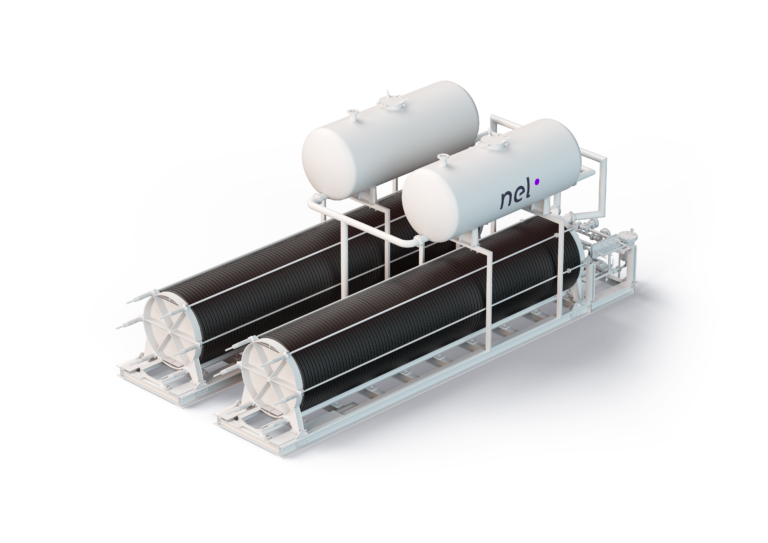 Despite the efforts made by the States in the field of renewable energies, and in particular in hydrogen, there is still much more that needs to be done to achieve carbon neutrality.
The year 2022 would already be historic, since the International Energy Agency (IEA) has noted an increase of 340 GW in the field of electricity from renewable sources. This is the equivalent of the installed capacity of a country like Japan. In addition, the agency notices significant budgets (a total of $35 billion for the year) allocated to clean energy by governments, particularly the United States, Japan and China, with an emphasis on hydrogen and carbon sequestration.
If we take the case of hydrogen alone, the sum of all the announced projects should lead to 134 GW (France is targeting 6.5 GW) by 2030. It would be possible to produce between 9 and 14 million tons of green hydrogen per year. The IEA acknowledges that these projects are progressing at an impressive rate, but at least six times more capacity is needed by 2050 to achieve carbon neutrality. It estimates that 850 GW of capacity is needed to become "Net Zero."
Article written by Laurent Meillaud, translated by Logan King and reviewed by Marina Leite.