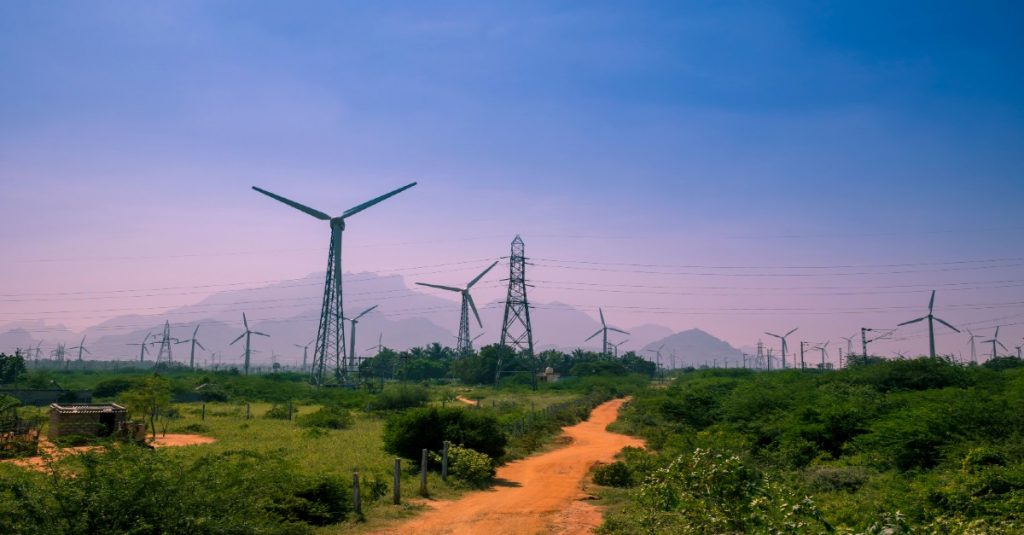 The country has decided to spend 174.9 billion rupees (about 2.14 billion USD) on a plan to develop green hydrogen and become an exporter.
India, one of the world's biggest polluters, aims to be carbon neutral by 2070. By 2030, the country plans to produce 5 million tonnes of green hydrogen, reducing CO2 emissions by 50 million tonnes. But above all, India's ambition is to meet 10% of global hydrogen demand by exporting part of its production. It is planning to have capacities comprised between between 60 and 100 GW.
India is aiming for a competitive cost, between 300 and 400 rupees per kilo (3.4 to 4.5 euros).
Reuters recalls that several large groups such as Reliance Industries, Indian Oil, NTPC, Adani Enterprises, JSW Energy, ReNew Power and Acme Solar have ambitious projects in hydrogen. The country is also attracting foreign companies, such as TotalEnergies, which will produce with Adani.
The programme, which is called the Strategic Interventions for Green Hydrogen Transition Programme (SIGHT), is expected to be followed by additional funding for pilot projects and research.
Article written by Laurent Meillaud and translated by Logan King