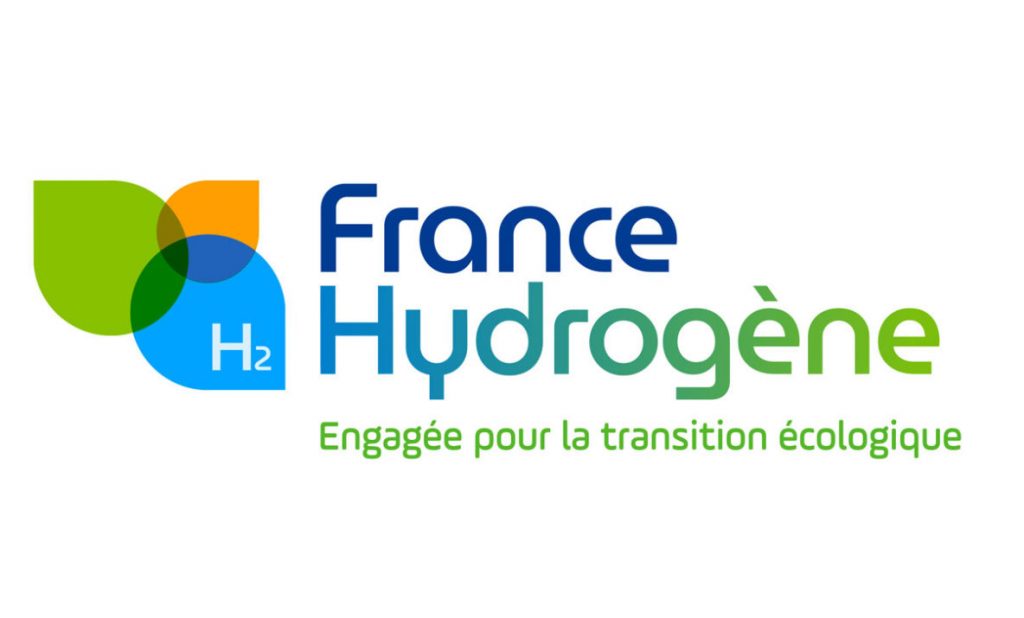 On the eve of its general assembly on December 7 in Paris, France Hydrogène published the second part of its study 'Trajectoire Hydrogène 2030' (Trajectory hydrogen 2030). This confirms the Ambition + scenario and highlights the predominant role of industry in comparison to mobility, particularly with the growth of synthetic molecules.
Confirmations, but also surprises. Compared to the first part, presented in September 2021 at the H2 Days in Dunkirk, the new study globally confirms two figures: a volume of 1,070,000 tonnes of hydrogen in 2030, of which 230,000 tonnes for mobility. However, industry is well above the forecast with 815,000 tonnes, including 425,000 tonnes of synthetic molecules (205,000 tonnes of methanol and 165,000 tonnes of e-fuels for aviation). This is the most surprising point. Otherwise, it can be noted that the production of decarbonised steel is underway with a forecast volume of 250,000 t.
The energy sector seems less promising than expected. However, the President of France Hydrogène, Philippe Boucly, points out that the current crisis is reshuffling the cards. Moreover, RTE should launch a study in 2023 to estimate the contribution of hydrogen to the electricity network. In this respect, offshore wind power and H2 generators could play a role.
As far as mobility is concerned, the objective is to reach, if not exceed, a thousand stations by 2030 (1,000 to 1,700 according to France Hydrogène, 900 according to another study carried out with the PFA* and the IRT System X**). The intermediate objective is 225 stations in 2025. Philippe Boucly pointed out that 230 buses were being deployed and that the ambition was to reach the 1,000 threshold. The President of France Hydrogène noted that manufacturers were not in a hurry for trucks and refuse lorries, whereas French players are proposing commercial vehicles. The objective in France is to secure a volume of 50,000 LCVs by 2026, thanks to a combination of public and private orders. Mr Boucly also mentioned trains, which should number 250 by the end of the decade, most of which will be retrofitted. He also specified that the ecosystems remain rather small, despite an average of 15 to 25 projects per region. 80% of the volumes will be made through 24 projects.
Infrastructure will be needed for storage and transport to the point of consumption. Specific equipment will be necessary for air and heavy maritime transport, as these two sectors are still dithering between hydrogen and synthetic fuels.
In terms of production, France Hydrogen indicates that 50 TWh of renewable energy will be needed, which implies developing these resources and also calling on nuclear energy. The association also specifies that the volumes of water (9 kg for 1 kg of hydrogen) will only represent 0.2% of the overall consumption in France in 2030. The use of biomass, waste and production systems with carbon sequestration will also be necessary to meet needs.
The study also calls for the finalisation of regulations, which is a major issue for the development of projects. In addition to the role of IPCEI (3rd and 4th waves), it appears necessary to integrate low-carbon hydrogen and to define rules of equity between locally produced and imported hydrogen. In France, the definitions for renewable and low-carbon hydrogen should be clarified. A decree would also be necessary for guarantees of origin and traceability.
* The PFA brings together the automotive industry in France. It defines and implements, on behalf of all partners (manufacturers, equipment suppliers, subcontractors and mobility players), the industry's strategy in terms of innovation, competitiveness, employment and skills. It is also responsible for the running of the Paris Motor Show.
**IRT SystemX is a French Institute for Technological Research (IRT).
Article written by Laurent Meillaud and translated by Logan King