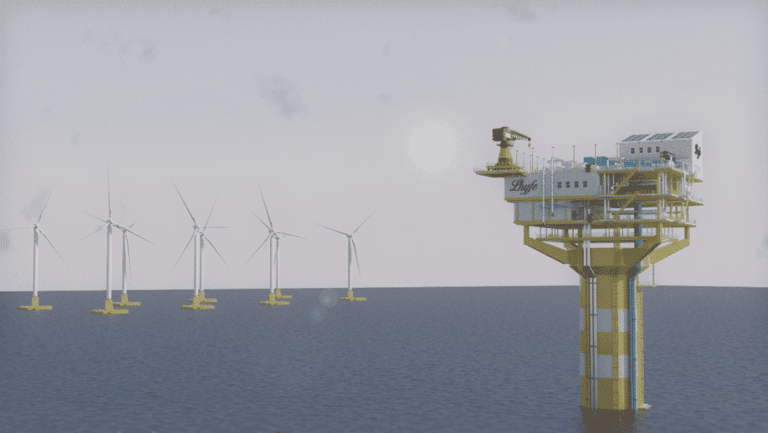 The two companies have signed a memorandum of understanding to accelerate the development of green hydrogen as part of the energy transition in England. They could collaborate on a pilot site for green hydrogen production in the southern North Sea.
The pilot project will aim to combine Lhyfe's expertise in renewable green hydrogen production with Centrica's experience in gas storage and infrastructure. The aim is to prove that an end-to-end hydrogen production, storage and distribution system is possible in England and under the best possible safety conditions.
Lhyfe and Centrica will also explore a further partnership to deploy the technology on a larger scale alongside offshore wind power generation (which is expected to play an increasingly important role in the UK's energy mix later this decade).
If you want to learn more about Lhyfe, here's our latest article on the company. 
Article written by Laurent Meillaud and translated by Logan King