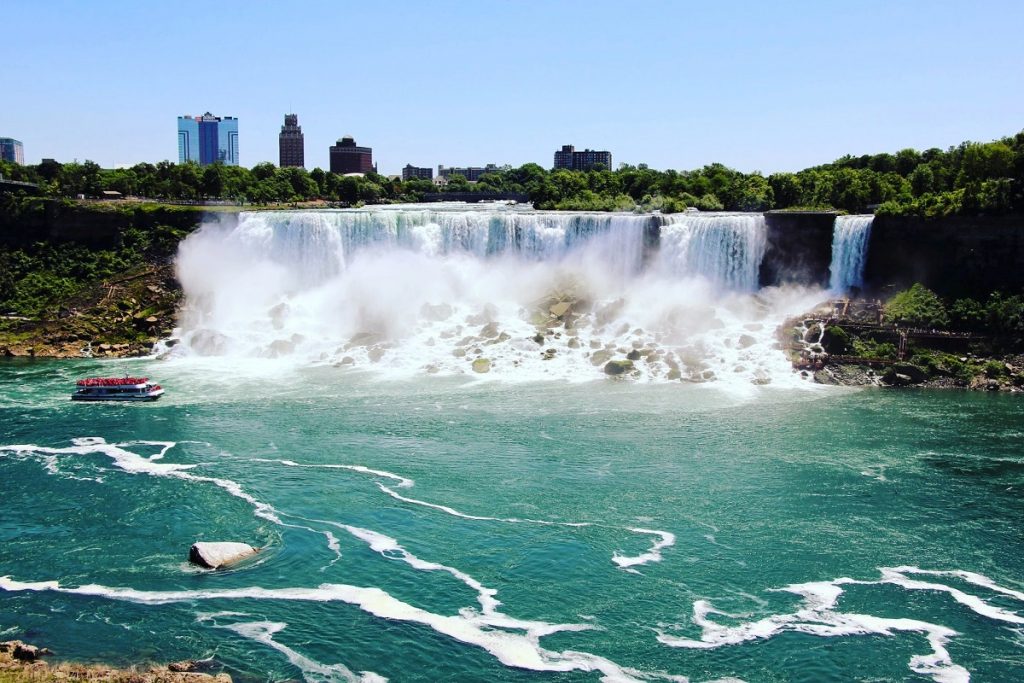 The fact that the German company will raise its green hydrogen production capacity to meet the growing demand is undoubtedly an evidence depicting the buoyant American market.
The industrial gases manufacturer has planned to build a new 35-megawatt (MW) electrolyser that will produce green hydrogen in the Niagara Falls region in the State of New York. This electrolyser is the largest ever built by Linde. It will enable the company to increase its liquid hydrogen production two folds in the US while meeting the growing needs of sectors such as aeronautics, electronics and the manufacturing industry.
The production site, which will use hydropower, will start its activity in 2025. Linde has further projects in the pipeline for the deployment of electrolysers in the United States to meet the demand for renewable liquid hydrogen.

Article written by Laurent Meillaud, translated by Marina Leite and reviewed by Logan King.