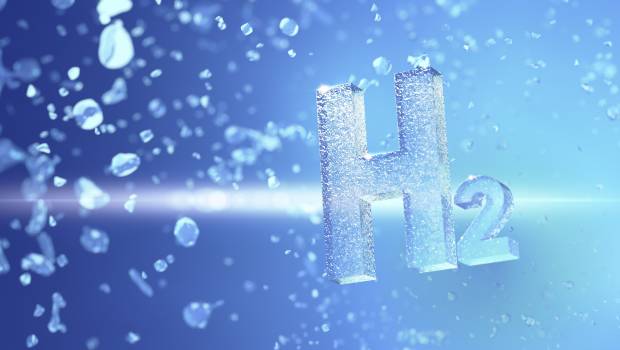 As part of the think tank La Fabrique Ecologique* held on September 13th, a lecture was delivered regarding low-carbon hydrogen. This energy source is purported as "an opportunity for France and for the European energy sector."
The speech was prepared as part of a working group chaired by Paul Lucchese (CEA/IEA**). In a video posted on YouTube, he explained the different appellations for hydrogen and the role that low-carbon hydrogen could play. In his opinion it constitutes a major driving force to ensure an energy transition, especially in sectors such as industry and mobility. By using hydrogen it will be possible to store the electricity generated by renewable energies. Yet, in order to do so it is necessary to obtain both support from public authorities and a regulatory framework to characterize the different qualities of hydrogen.
The lecture was publicly presented in Paris. The event was attended by Géraud Guibert (President of La Fabrique Écologique), Aude Humbert (H2V Industry Project Manager), Corine Dubruel (President of Hysilabs) and Mikaa Mered (teacher at Sciences Po and ambassador for green hydrogen at the International Association for Hydrogen Energy).
You can click on the link below to access the rebroadcasting posted on Facebook.
*An ecological foundation that aims to be pluralistic. The foundation is chaired by Géraud Guibert and is animated and supported by numerous and very diverse personalities of all generations (business and NGO leaders, academics, trade unionists, parliamentarians and former ministers of ecology from all political backgrounds, etc.)
** CEA : The French Alternative Energies and Atomic Energy Commission
IEA : International Energy Agency

Article written by Laurent Meillaud, translated by Marina Leite and reviewed by Logan King.