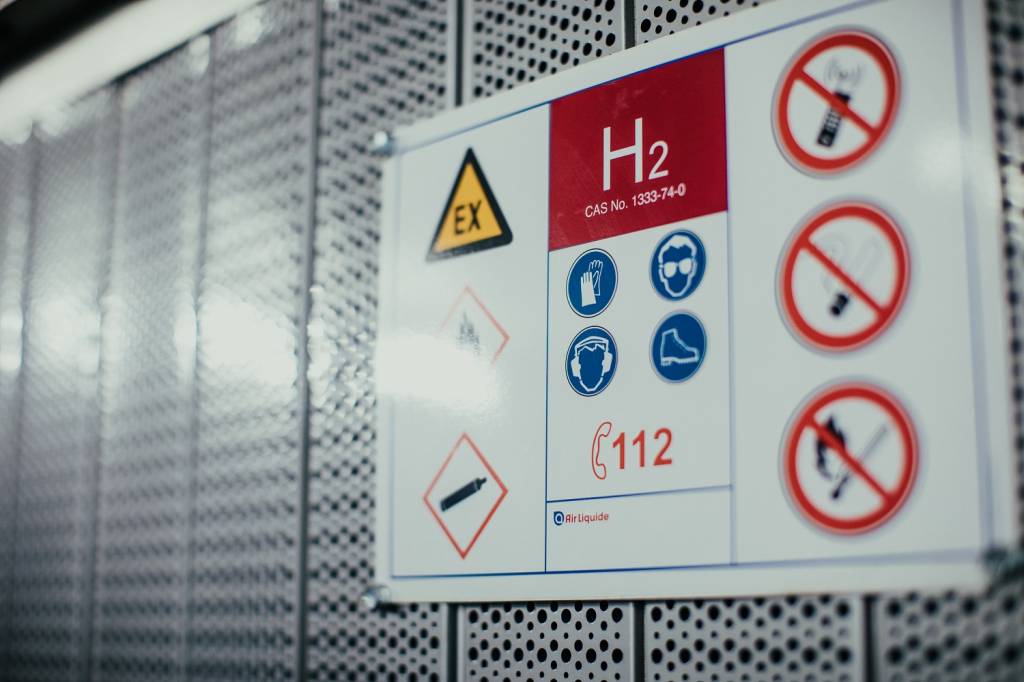 As it announced at the beginning of the year, the group specialising in motor racing has fitted out one of its test benches, which can now accommodate hydrogen engines. It was presented this Thursday at Nevers Magny-Cours.
This is a very symbolic stage, as Oreca is to celebrate its 50th anniversary shortly. In early 2022, the group decided to develop a hydrogen engine in order to accompany the evolution of motor sport towards decarbonisation. An interesting solution since hydrogen gas can replace a traditional fuel and be injected directly into the combustion chamber. There are no CO2 emissions and very little pollution, with nitrogen oxide (NOx) emissions reduced by 50% and particulate emissions by 80%. There is still work to do so as to make petrol engine compatible with the use of hydrogen.
The other essential element is the test bench. Oreca has equipped one of its engine test benches with a complete hydrogen supply system. It consists of an outdoor storage platform and a system for supplying hydrogen to the inside of the test bed. It has also been equipped with all the sensors and safety systems required for the use of hydrogen (ATEX zone). This "hydrogen bench" can be used to test hydrogen internal combustion engines, including those currently being developed by ORECA, as well as fuel cell drivetrains.
The group will use the technology in its projects, such as responding to the "Dakar Future" programme, the energy transition plan launched by the rally-raid. Oreca hopes to equip the vehicles of Dakar competitors from 2024. It says it is convinced of the potential of hydrogen in competition.
Article written by Laurent Meillaud and translated by Logan King