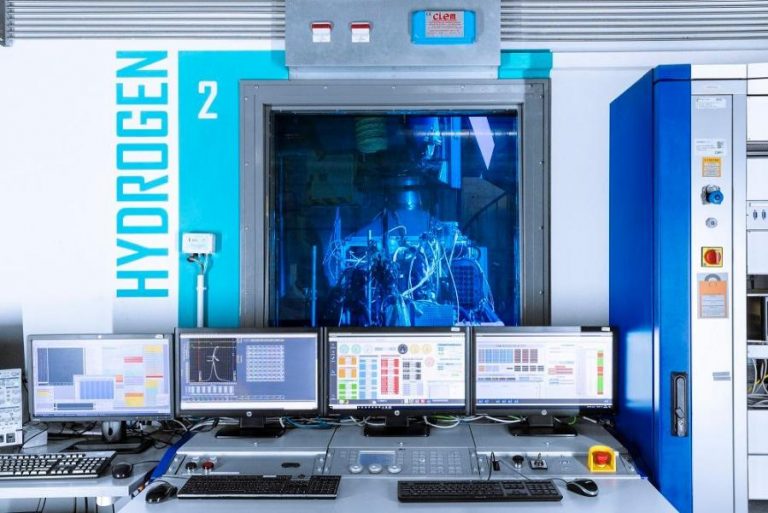 The European Investment Bank (EIB) has decided to grant a €40 million loan (about $43.5 million) to the Punch Group to develop technologies for hydrogen-powered engines and fuel cells for passenger, commercial and industrial vehicles.
The Belgian-based company is a leading player in the field of engines, with expertise in transmissions and kinetic energy recovery. One of its divisions, Punch Torino*, has a specific subsidiary (Punch Hydrocells) that is working on transferring the skills acquired from diesel engines to hydrogen-powered engines.
The EIB funds will be mostly allocated at the company's facilities in Turin (Italy) and, to a lesser extent, in Strasbourg (France). "We want to expand our technological expertise in the field of electric and hydrogen propulsion. We are convinced of the enormous potential of hydrogen engines, particularly for heavy goods vehicles and off-road vehicles, not to mention the maritime sector" comments Guido Dumarey, founding chairman of the Punch Group.
The EIB's financing is supported by the European Fund for Strategic Investments (EFSI) which is the main pillar of the Investment Plan for Europe.
*Founded in 2005 as an engineering and development centre for General Motors. The division was purchased in 2020
Article written by Laurent Meillaud and translated by Logan King