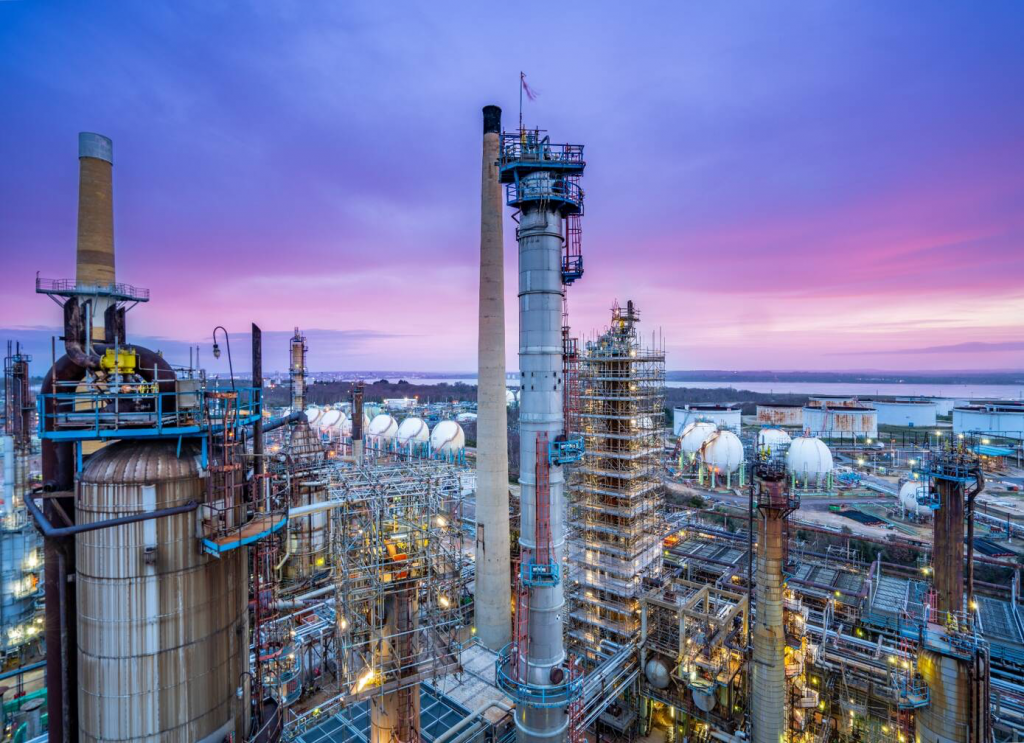 The French group Technip Energies has been awarded a front-end engineering design contract for the world's largest low-carbon hydrogen project for ExxonMobil in Baytown, Texas.
Technip, which is well positioned in gas, LNG and hydrogen (blue or green), is delighted to have been selected. "This project will act as a benchmark to help decarbonise existing facilities and capture significant volumes of carbon emissions" said Loic Chapuis, Senior Vice President Gas and Low Carbon Energies.
The integrated complex of Baytown, located on a petrochemical site, will produce approximately one billion cubic feet* of low-carbon hydrogen per day and capture more than 98% of the emitted CO2, i.e. approximately 7 million tonnes a year. Therefore, this will be the largest project of its kind in the world. Thanks to Technip Energies' expertise, the Baytown complex can cut Scope 1 and 2 emissions by up to 30%.
As ExxonMobil points out, the hydrogen produced will be used to refine its fuels and produce olefins. The excess production could be used for industry. The oil company wants to make Houston a hub for carbon sequestration and storage.
*One cubic foot is worth 28.31685 litres, so one billion cubic feet is equal to about 28 000 000 cubic meters.
Article written by Laurent Meillaud and translated by Logan King