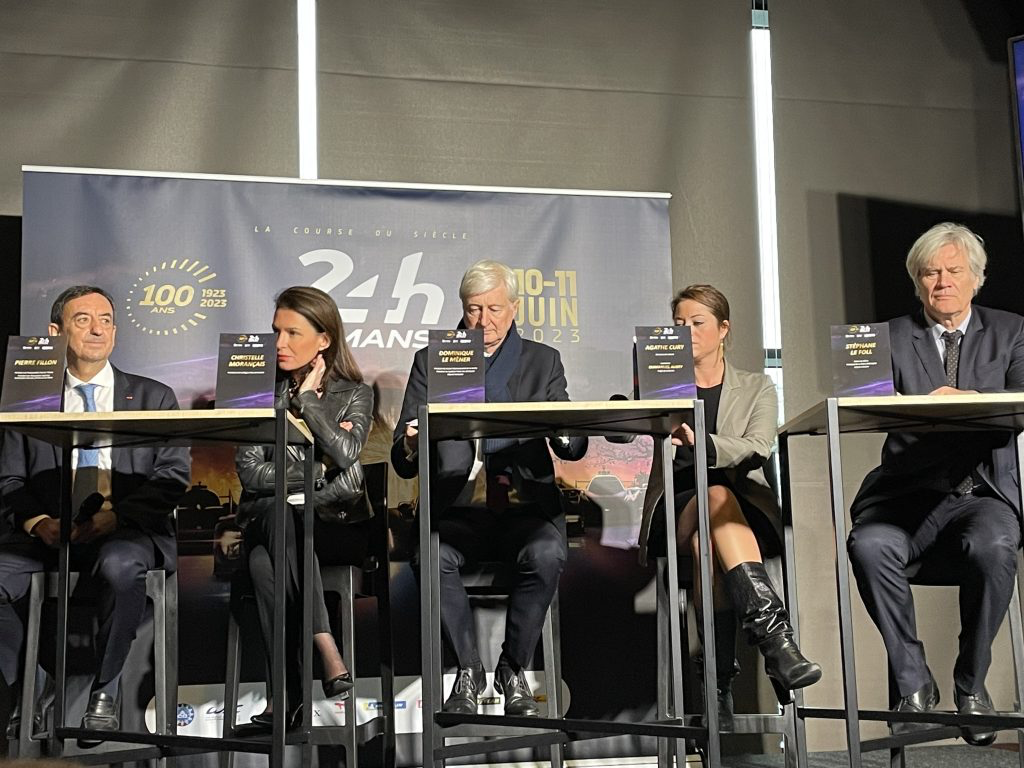 While they were presenting the festivities for the centenary of the 24 Hours of Le Mans, the city of Le Mans and the Pays de la Loire region spoke about their vision of hydrogen and its applications in mobility.
The President of the Pays de la Loire region, Christelle Morançais, described the 2023 edition of the 24 Hours of Le Mans, the centenary edition, as "a pride and a world-famous event that makes the entire region shine." If the 'Automobile Club de l'Ouest' (ACO)* intends to promote hydrogen (click here to see our previous article), so does the region. Mrs Morançais began by welcoming two producers of renewable hydrogen located in the region: Lhyfe and Qairos. She then spoke about the region's plans to acquire a dual-mode TER (electric-hydrogen) and to develop retrofitting. Recently, the city council decided to support the city of Le Mans to acquire a refuse lorry.
The mayor of Le Mans and President of the metropolis, Stéphane Le Foll, reaffirmed his commitment to hydrogen during the event. In this interview (in French) you can listen to him talk about the ecosystem around Le Mans and the H2 symposium, which also contributes to the city's reputation.
*ACO : Automobile Club of the West
Article written by Laurent Meillaud and translated by Logan King