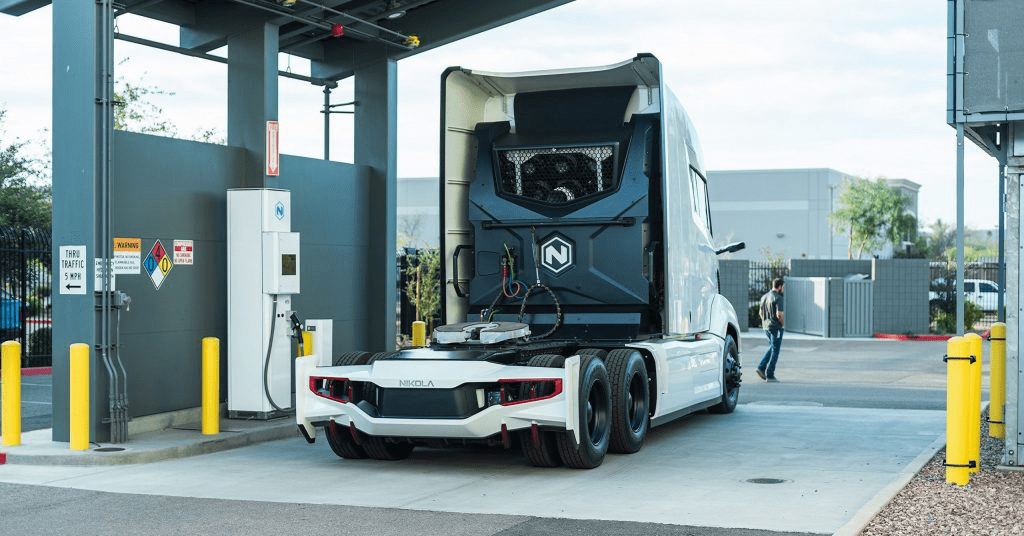 The US Department of Energy has released $7.4 billion to help developing charging corridors for electric charging stations and hydrogen refuelling stations for heavy-duty mobility.
In total, seven projects are benefiting from federal government grants. They concern areas that are poorly served by public transport around major metropolises such as New York, Los Angeles, Houston, Chicago, San Francisco, Oakland and Salt Lake City.
Some of them are particularly related to hydrogen. This is the case, for instance, of a project involving Cummins, which aims to provide hydrogen refuelling for trucks on the i-80 corridor in the Midwest, serving Illinois, Indiana and Ohio. These H2 vehicles will account for 30% of zero-emission fleets by 2030. Another project, supported by the Gas Technology Institute, is to establish a hydrogen corridor (i-10 H2LA) between Houston and Los Angeles. The methodology used could be used again for other deployments across the country.
By betting on electric and hydrogen, the federal government is aiming to decarbonise goods transport from the West coast to the East coast.
The Biden administration has released a $2.5 billion fund to deploy charging stations faster, the objective being to have 500,000 charging stations and 50% of light vehicles in zero-emission mode by 2030. Regarding hydrogen, the HTO (Hydrogen and Fuel Cell Technologies Office) is in charge.

Article written by Laurent Meillaud and translated by Logan King