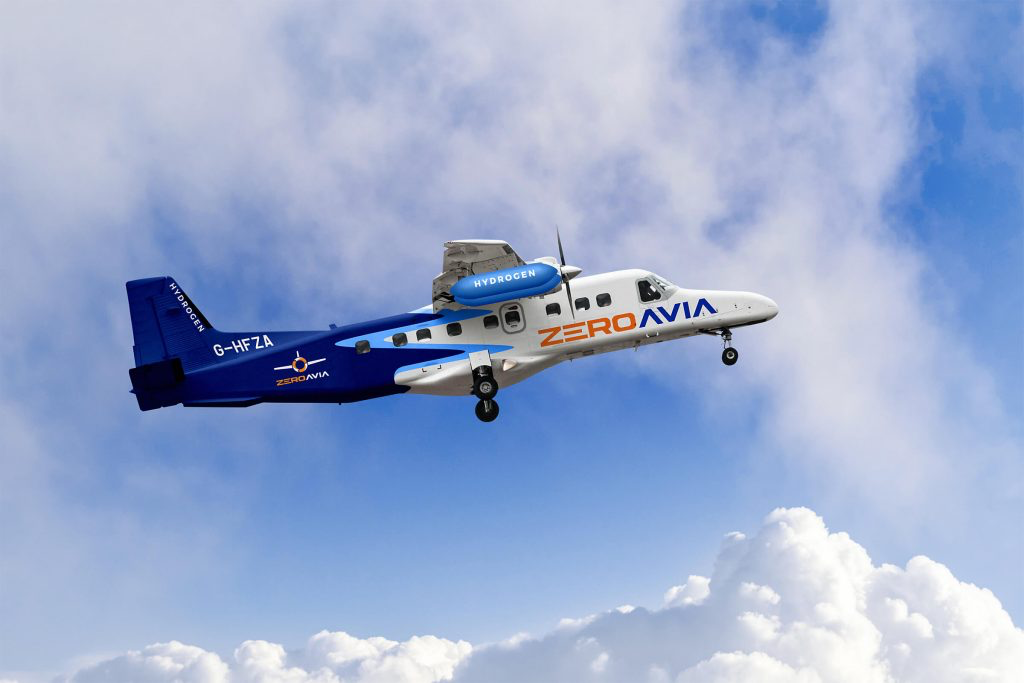 The start-up, which is based both in the United States and the United Kingdom, has received a flight licence from the British Civil Aviation Authority (CAA). A licence that will allow Zeroavia to test a retrofitted aircraft.
A Dornier 228 (a twin-engine jet capable of carrying 19 people) belonging to this organisation has been converted so that it can start a test campaign at the beginning of 2023. The aircraft will have two engines: one of 600 kW (hybrid electric and hydrogen) and a backup (a Honeywell TPE-331).
The test is part of HyFlyer II, a research programme funded by the Aerospace Technology Institute (ATI). And the safety conditions will be stricter than those applied by Zeroavia for its 6-seater prototype.
The start-up hopes to obtain certification (to be submitted at the end of 2023) so that it can deliver hydrogen-powered 9- to 19-seat aircrafts from 2025. It reports 1500 pre-orders and partnerships with 7 manufacturers and airports.
Article written by Laurent Meillaud and translated by Logan King