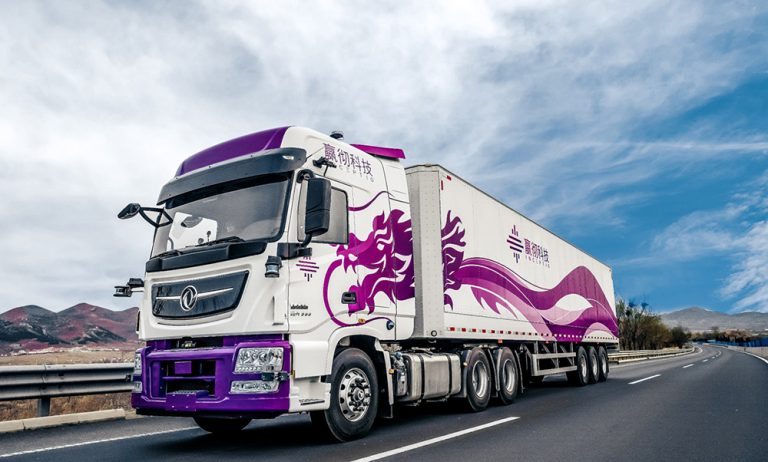 According to the Chinese press, the first highway dedicated to freight transport in autonomous mode will be operational in 2025, in the landlocked province of Gansu (northwest of the country). Code name: "Jiuquan-Mingshui Green Digital Special Highway".
The project is carried out by Karui Zhixing, a Chinese start-up specialised in autonomous driving, in partnership with the operator China Communications Construction Group. This infrastructure will be set up in the hinterland of the Hexi Corridor, an unpopulated area. As this region is rich in both solar and wind energy it will be possible to produce low-cost green hydrogen to fuel the trucks that will drive there.
These trucks will operate without any driver. The only human staff necessary will be to refuel and unload the goods. The highway's construction is expected to begin in 2023 and it should be finished in a two years' time starting with an initial fleet of 600 trucks.
Article written by Laurent Meillaud, translated by Marina Leite and reviewed by Logan King.