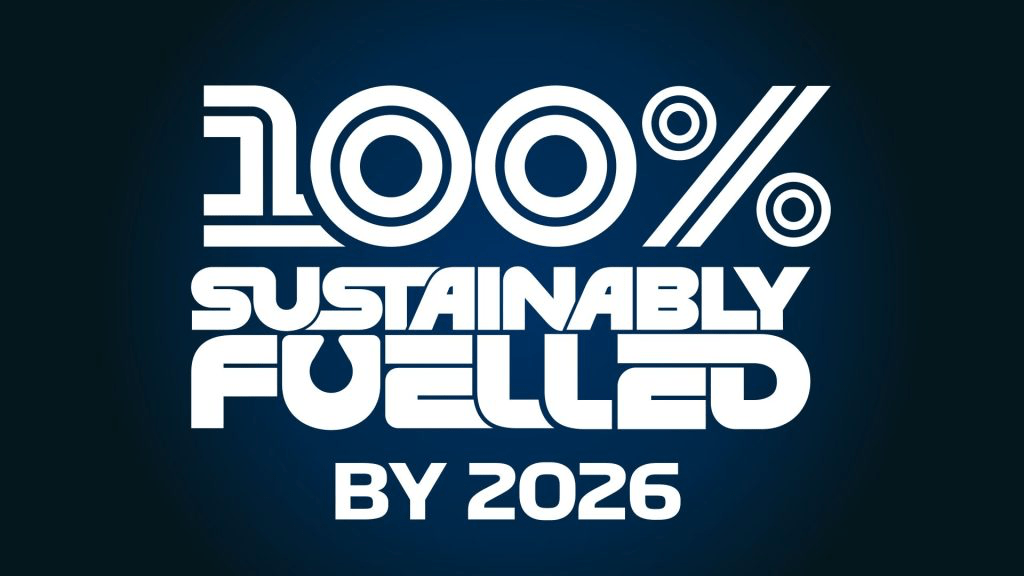 In a video published on Monday, the world's leading motorsport category promoted synthetic fuels and their virtuous effect in the fight against climate change.
If the current trend continues, there will be around 2 billion vehicles on earth by 2030 (compared to 1.4 billion today). It is assumed that, by then, only 8% of them will be electric. This is why Formula One believes that other solutions must be developed in order to decarbonise transport. One of these is synthetic fuels, also known as e-fuels. They will be introduced into the world championship in 2026, at the same time as the new hybrid drivetrains.
Formula 1 cars are currently using super fuel with 10 per cent ethanol, just like production cars. But this is about to change since they will be replaced with carbon neutral highly efficient fuels. F1's Chief Technical Officer, Pat Symonds, is working with experts, including their partner Aramco.
Formula 1's official website has spoken again on the subject this week. You can see the video here.
Compared to its initial communication, in July 2022, F1 reveals that it is working with several oil companies. Other players could be tempted, such as the French company Global Bioenergies. The latter is developing isobutene derivatives with properties equivalent to petroleum but of bio-sourced origin. The fact is that the signal sent by Formula 1 and the derogation for e-fuels granted by Europe with a view to 2035 are all incentives to develop this industry.
Do you want to know more about hydrogen and Formula 1? You should read our latest article about it here.
Article written by Laurent Meillaud and translated by Logan King