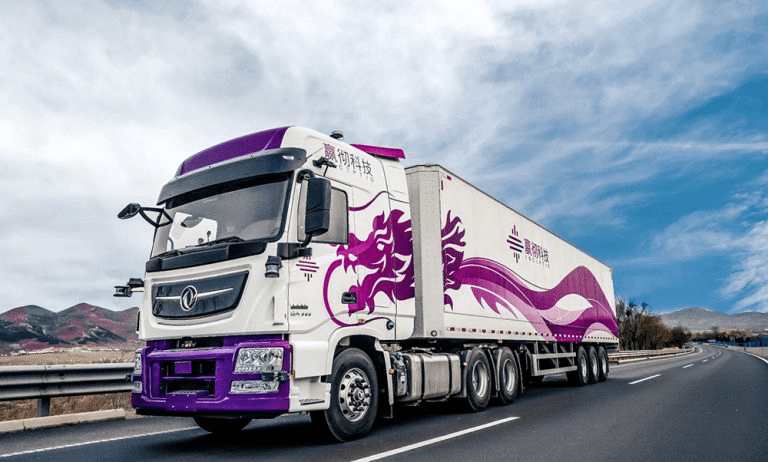 In a LinkedIn post, the founder of the Five T Hydrogen fund and CEO of Hy24, Pierre-Etienne Franc, points to the head start of which is beneficiating Asia, and in particular China, in the hydrogen race.
He writes that "China has deployed more hydrogen trucks and buses in the last 4 years than the whole world has in the last 20 years." And while it's good news that the world passed the 1,000-station mark in 2022 (a 40% increase from the previous year), the expert notes that 60% of these stations were installed in Asia, mainly in Japan, Korea and China. And China alone operates about 300 of them," says Pierre-Etienne Franc. "Once again, China is taking the lead, putting the European Union in a position of urgency to execute its vision," he writes.
While China is accelerating deployments, Korea is revisiting its plans, as he says in his analysis. Thus, the 'Land of the Morning Calm' intends to better cover the range of uses that can be fulfilled by hydrogen and does not make do with individual vehicles anymore. Japan is also rethinking its strategy, as we wrote this weekend with the intervention of Toyota's new CEO, who is refocusing on heavy mobility.
What about Europe? The CEO of Hy24 welcomes the adoption of the AFIR directive which will allow "a European coverage of the major logistics corridors and urban nodes by nearly 700 hydrogen stations for intensive and heavy mobility." "This is certainly not enough to achieve the decarbonisation objectives for 2030," notes Mr Franc. "But it is perhaps the necessary signal for logistics operators who are hoping for hydrogen/electric battery hybrid solutions, and for manufacturers who are waiting for the scaling-up of infrastructures to go into series production."
If you want to learn more about Hy24 you can read our latest article about them here.
Article written by Laurent Meillaud and translated by Logan King