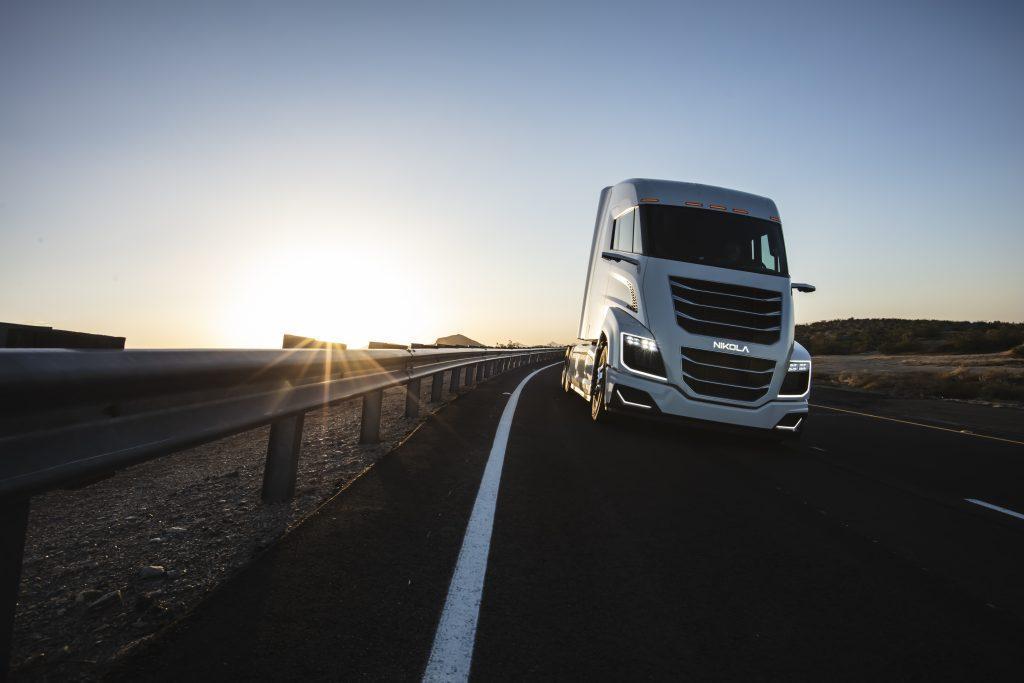 Iveco to fully own its joint venture with Nikola
In a joint press release, the two manufacturers announced a new chapter in their partnership. Iveco is taking over the entire joint venture based in Ulm, Germany, while Nikola is focusing on the USA.
Iveco is taking over Nikola's 50% stake in the joint venture, in the form of cash and shares. The CNH Industrial Group subsidiary will be the sole owner of the company, created in 2019. Iveco will be responsible for the development of its electric and hydrogen trucks. Iveco will operate software that it could then integrate under licence into the jointly developed vehicles.
As for Nikola, it will also be able to use under license the technology of the Iveco S-Way. But also the electric axles trees developed by FPT (Fiat Powertrain Technologies). The American company has decided to refocus on its home market. Under its Hyla brand, it intends to offer trucks as well as the refuelling infrastructure that goes with them.
Do you want to learn more about Iveco? Our latest article about the group should interest you.
PS: Don't forget you can now subscribe to our newsletters: the hydrogen newsletter live or the weekly hydrogen newsletter.
Article written by Laurent Meillaud and translated by Logan King