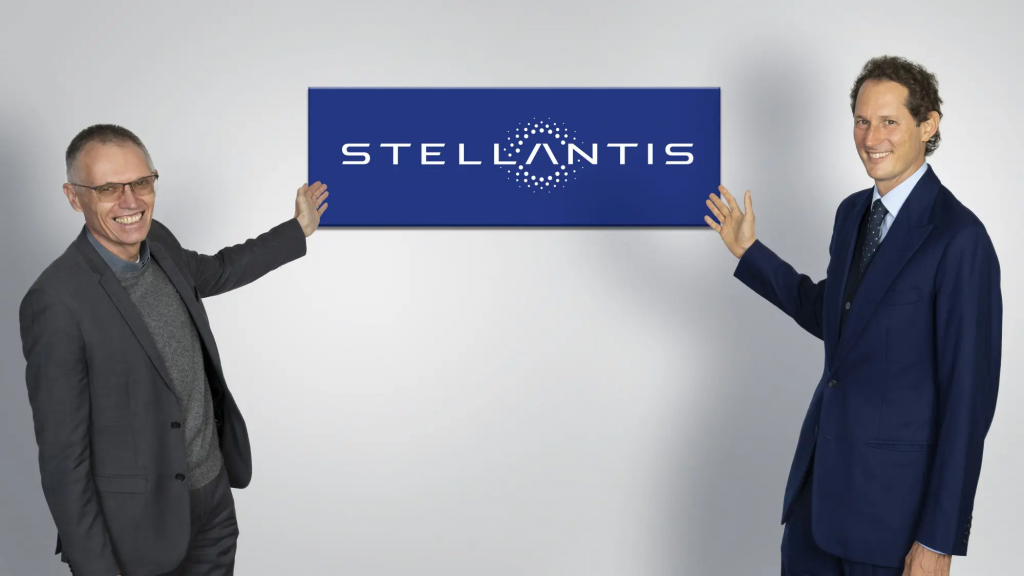 Faurecia, Michelin and Stellantis have announced that they have entered into exclusive negotiations with the aim of allowing the car manufacturer to acquire a stake in Symbio. A decision that could boost hydrogen mobility.
Symbio's current shareholders, Faurecia and Michelin, may soon have a new ally on their side. "Symbio's technology roadmap fits perfectly with Stellantis' plans for the deployment of hydrogen solutions in Europe and the United States," says Carlos Tavares, CEO of Stellantis. "This breakthrough will allow us to accelerate the development and commercialisation of low-emission products for our customers as a complement to traditional electric vehicles," he continued.
Faurecia and Michelin welcome the interest. "Through its intent to acquire a stake in Symbio, Stellantis confirms the sturdiness of Michelin and Faurecia's approach to creating a global leader in zero-emission mobility. This new layout will enable Symbio to accelerate its growth and strengthen its global presence," said Patrick Koller, CEO of Faurecia. "At Michelin, we are convinced that hydrogen fuel cells will make a significant contribution to decarbonising mobility and other sectors. This is why Michelin got into this technology more than 20 years ago," comments Florent Ménégaux, President of Bibendum.
The announcement comes just a few days before the CES in Las Vegas, where Symbio and Stellantis will be present. The manufacturer, which was formed from the merger between PSA and Fiat-Chrysler, wants to extend hydrogen to large commercial vehicles as early as 2024 in Europe and 2025 in the United States, while exploring existing opportunities for heavy goods vehicles.
The transaction is expected to close in the first half of 2023 and will be subject to usual conditions precedents, including regulatory approvals.
Article written by Laurent Meillaud and translated by Logan King