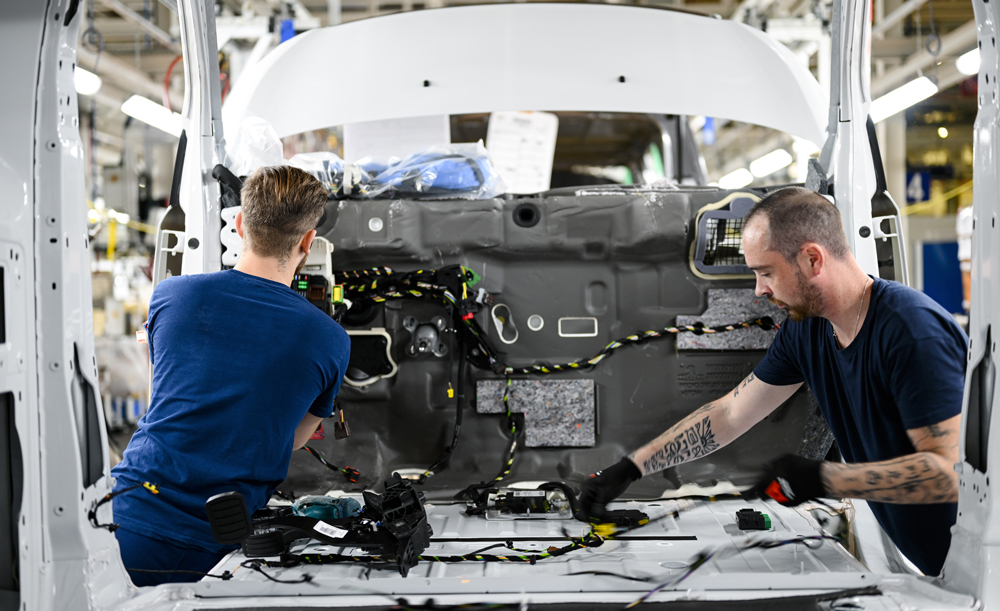 Stellantis has announced that it is currently carrying out tests with synthetic fuels (e-fuels) on 28 engine families. For all that, the brand is not giving up on electric cars.
Unlike the popular belief, e-fuels are not just made for Porsche and Ferrari. Following in Toyota's recent footsteps, Stellantis is now starting to consider e-fuels, made from CO2 and hydrogen from renewable energies. According to the group, which was formed by the merger of PSA and Fiat-Chrysler, "the widespread adoption of e-fuels would offer owners of ICE* vehicles a simple, affordable and lower-emission option without having to replace their vehicle, upgrade the engine's fuel system or wait for a new infrastructure network to be installed."
"While we remain steadfast in executing our aggressive electrification strategy, we must also find smart alternatives to address the CO2 emissions for the 1.3 billion existing ICE cars," said Carlos Tavares, CEO of Stellantis. He then added that "It is also another action we are taking that is well aligned with our commitment to be carbon neutral by 2038."
Stellantis has been testing and validating 28 engine families built from 2014 for both gasoline and diesel engines. This comprehensive validation protocol includes tests on tailpipe emissions, startability, engine power, reliability endurance, oil dilution, fuel tank, fuel lines and filters, to name a few. The use of e-fuel in the up to 28 million vehicles in the Stellantis fleet has the potential to reduce up to 400 million tons of CO2 emissions in Europe from 2025 through 2050.
If you want to learn more about Stellantis you can read our latest 2 articles about the group here and there.
*ICE: Internal-Combustion Engine
Article written by Laurent Meillaud and translated by Logan King