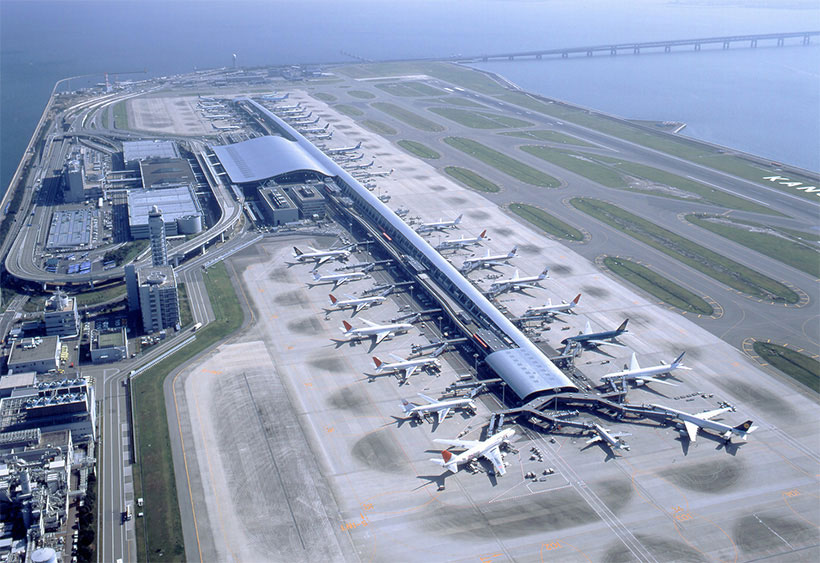 Through its airport subsidiary, the public works group has announced new partnerships in both Japan and Chile.
Vinci Airports has signed a new memorandum of understanding (MOU) with Airbus to study the use of hydrogen at Kansai, Osaka and Kobe airports in Japan. As a reminder, the European aircraft manufacturer had already concluded an agreement with Kansai Airports, the operator of these airports, last June. Vinci group, which is the operator, manages some 50 airports throughout the world and is therefore one of the key players.
For the record, Vinci Airports and Airbus have already signed an MOU concerning several airports. They have also both decided to join the Hy24 investment fund.
In parallel, Vinci Airports has signed an MOU with a group of high-profile energy companies (Air Liquide, Copec and Colbún) to integrate low-carbon hydrogen into operations at Santiago airport, in Chile.

Article written by Laurent Meillaud and translated by Logan King