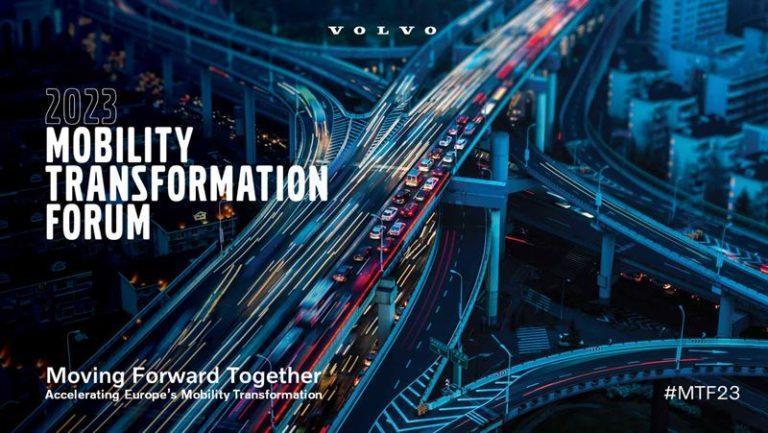 MTF Forum: Volvo Group is also betting on hydrogen
At the Volvo Forum, the truck manufacturer will highlight the solutions it offers to decarbonise transport, including hydrogen. The event will be held in Brussels, on May 23.
Every year, the group organises the MTF (Mobility Transformation Forum). This year's event will focus on decarbonised technologies. The event, which will be broadcast live on LinkedIn, will also focus on the need to invest in charging infrastructure. This includes both charging stations and hydrogen refuelling stations. Indeed, Volvo Group is working on both battery electric and fuel cell technologies to meet the constraints of different modes of road transport (city delivery, regional transport, long haul).
This will be discussed with politicians. During the forum we will hear from Pascal Canfin MEP, in charge of environmental issues; Clara de la Torre, from the Commission's Directorate-General for Climat Action (DG CLIMA) ; Martin Lundstedt, President of Volvo Group; Anna Borg, CEO of Vattenfall; Oscar de Bok, CEO of DHL; Timo Kiiha, from the European Investment Bank; and Lars Stenqvist CTO of Volvo Group.
Do you want to learn more about Volvo? You can read our latest article about the group here.
PS: Would you like to follow the latest hydrogen news on a more regular basis? Then you should subscribe to our newsletters:
– "Your hydrogen news live" (to receive all our articles as soon as they have been published).
– "Your weekly newsletter" (sent every Monday morning).
Article written by Laurent Meillaud and translated by Logan King