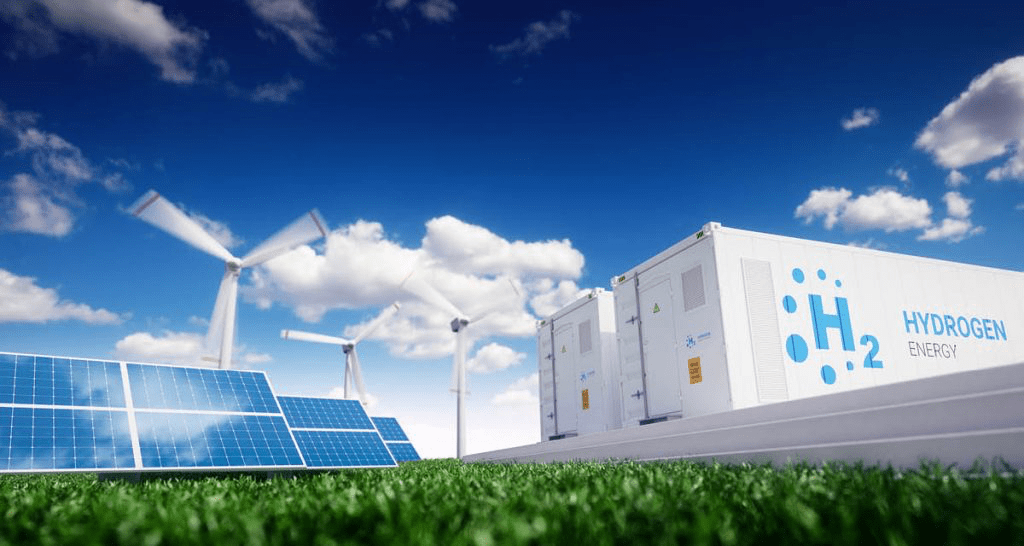 The French SME has signed an agreement with an engineering group in India to manufacture electrolysers. This is an interesting opportunity for McPhy, which is expanding beyond Europe into a market with tremendous potential.
Larsen & Toubro (L&T), an Indian conglomerate, has signed an agreement with McPhy. The agreement provides for an exclusive licence to its pressurised alkaline electrolysis technology for the manufacture of electrolysers. The products will be manufactured in a Gigawatt-scale plant in India to meet the needs of the Indian market.
The products will be manufactured in a plant in India (at a Gigawatt-scale) in order to meet the needs of the local market as well as specific geographic areas.
This is a win-win partnership. One the one hand, it is in line with L&T's strategic vision to be present across the entire green energy value chain. One the other hand, McPhy can keep expanding beyond the European market.
India has favourable conditions for the deployment of low-carbon hydrogen production due to the low cost of renewable electricity generation from abundant solar photovoltaic and wind energy sources. Its hydrogen production capacity is expected to reach at least 5 million tonnes per year by 2030.
Do you want to learn more about McPhy ? Our latest articles about the company can be read here and there.
Article written by Laurent Meillaud and translated by Logan King