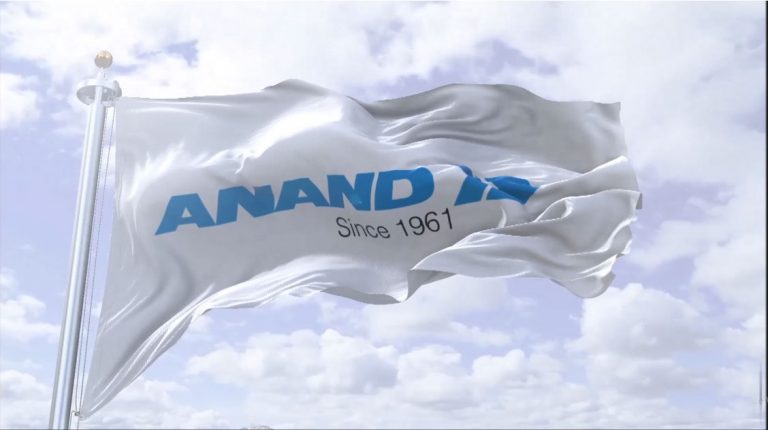 The British engineering company, which designed the Apricale supercar, has joined a platform founded in India by the Anand Group. The organisation aims to develop hydrogen mobility in Asia, particularly in trucks, commercial vehicles and large SUVs.
Anevolve is a new division of the Anand Group, an automotive supplier based in New Delhi. It gathers all the activities linked to new energies, including for instance the joint venture with the Korean company Mando to develop two, three and four-wheel electric vehicles. The organisation, which is aiming to raise more than $400 million in less than five years, will work with three partners* including Viritech for the hydrogen part.
The British engineering company will make its technology available in the field of hydrogen mobility. "We couldn't have asked for a better partner for India and Asia-Pacific," says Viritech CEO Thimoty Lyons. Anevolve intends to do volume business in freight transport with hydrogen, a sector quite remote from sports car but undoubtedly more lucrative.
*The other two are the Israeli Zooz (precision mechanics and energy storage) and the Japanese Headspring (power electronics).
Article written by Laurent Meillaud and translated by Logan King